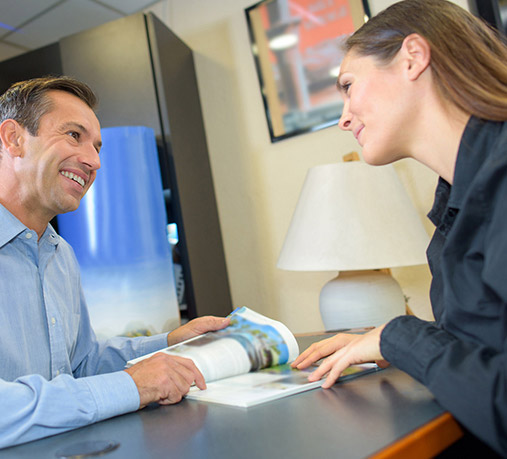 Print ads with the appeal -Our ICDA designers know how to make your ad campaign stand out, regardless of its medium, newspaper, magazine, billboard, cars, etc.
Creative visualization of concept idea -Our artists not only flow brand guidelines but also follow your concept brief if you fall short any creative idea.
Digital ads = clicks -Our email, web, and social media ad campaigns are designed specifically to increase your clicks and deliver conversions.
100% you -ICDA designs the ad campaigns to align with your values and story.
SUBSCRIBE
SUBSCRIBE FOR NEWSLETTER